Recent News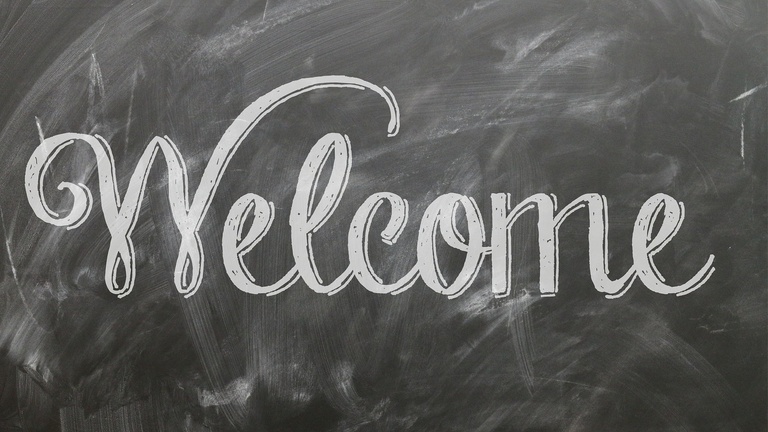 Thursday, December 7, 2023
Please join us in welcome Doosoo Yoon to Research Services!
Wednesday, September 6, 2023
The purchasing contract for the next generation of Argon HPC hardware has been finalized. We are planning to place an initial order in late September/early October for new infrastructure, replacement/expansion of UI queues, and any initial investment desired by the HPC community.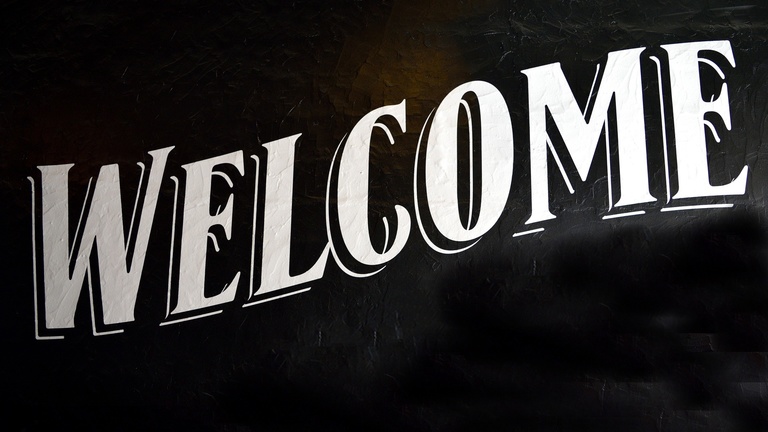 Wednesday, November 30, 2022
Please join us in welcoming Josh Johnson to Research Services!
Upcoming Workshops
There are currently no events to display.